Skatepark Middenmeer, also known as Veldje 14 or Veldoe is a small concrete skatepark in the Amsterdam-East/Watergraafsmeer area. The skatepark was built in 2004 and has been revamped and renovated multiple times since then.
The park features concrete obstacles of which a manual pad, high square rail, low curved round rail, different quarter pipes, a large bank, small hips, a center fun-box and some movable obstacles like a round rail and bench. The park also has a fountain for drinking water and is dimly lit at night from one direction. The park is open 24 hours a day, 7 days a week.
Check out the official listing of the skatepark and others on the Amsterdam.nl website.
Impression video by Sep Toscani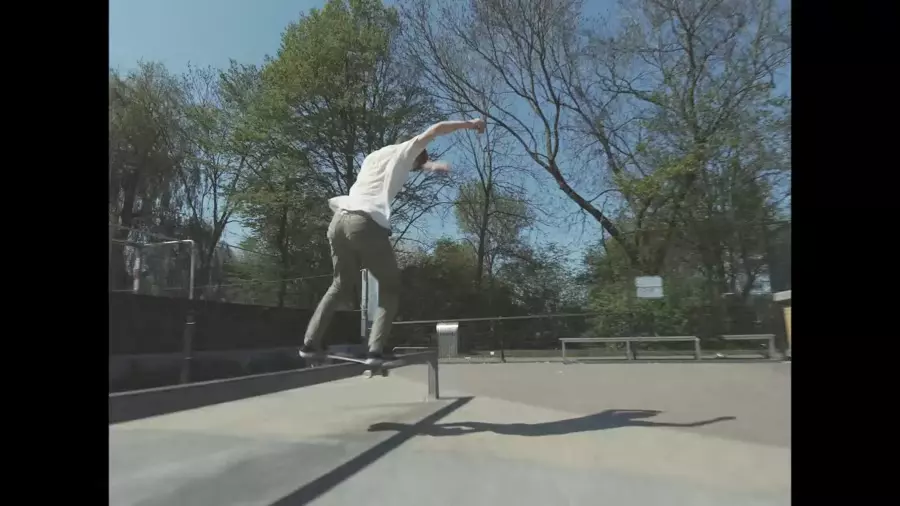 Latest updates
Post a new Update
Post a new update letting other skaters know if the skatepark is dry or not!